Devon Moving Company History, And A Few Facts!
With an experience of more than one decade in the moving industry, Devon Moving Company has slowly managed to diversify its array of customers and to rise to the highest standards of quality in this niche. Devon Moving Company is a family owned and operated business that was founded back in 2003, and it prides itself in taking great care when removing, handling and transporting your personal belongings.
Regardless of whether you are moving from one neighborhood to another or you need professional removal services for an interstate relocation, you can always count on Devon Moving Company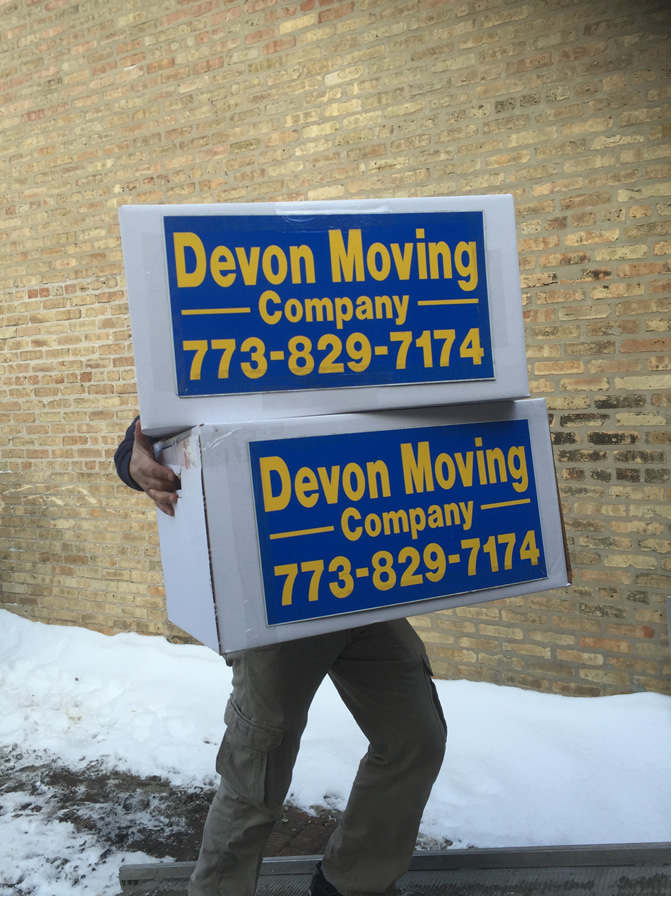 for that. The professional and experienced removers at Devon will save you a lot of time, money and trouble – you can rest assured knowing that even your most fragile and expensive pieces of furniture will be handled with utmost care and attention. Not only will you benefit from services of the highest quality, but the prices are also affordable, and you can always count on Devon Moving Company to stick to the same rates in the long run, regardless of the time or day of the week when you need professional services. We know how important it is to offer clients the peace of mind they need, knowing that we will take care of every detail of the moving process and there is nothing for them to worry about.
Clients always come first, and at Devon Moving Company we truly respect your time, your belongings, your home and your hard-earned money, this is why our specialists guarantee professional, time effective and hassle free services. We only work with skilled and experienced removers who have been working in this niche for several years, therefore you will not experience any unpleasant situation such as having your furniture scratched, dropped or damaged in any way. We are open 365 days a year and we work regardless of the weather conditions – we know how important it is to find a reliable and trustworthy moving company to handle your goods, and we surely aim to be just that.
More about our services, click here!
We will always treat you with respect and appreciation and we have a flexible working schedule, thus being able to adapt to the often busy and demanding schedule of our clients. Moreover, we guarantee fast response to all your calls and queries, and you can easily contact us either via phone or via e-mail, through our official website. For further questions on the services we provide as well as on the fees and availability, please feel free to contact us and we will get back to you as quickly as possible!
Founders
Frank & Alex Raza
Devon Moving Company 7301 Hamlin Ave, Skokie, IL 60076  (773)829-7174