Customer Resources
Our company knows even before we came into the picture you have already been working really hard for the moving process to be smooth. And we would like you to know that we are here for you every step of the way. The move coordinator will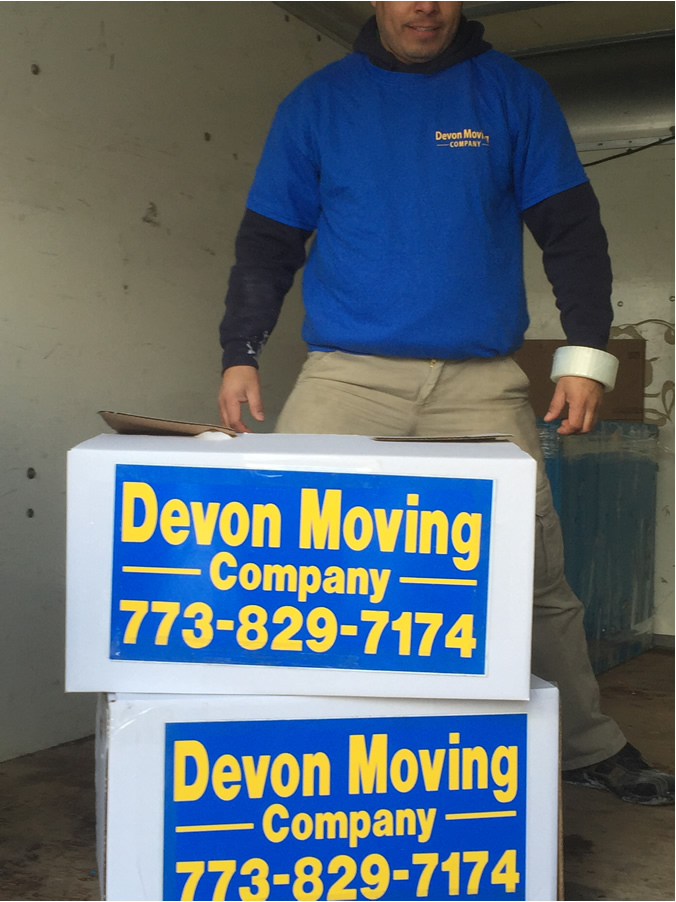 be helpful every step of the way.
Prior to moving: Questions
If you have questions that you might have for your moving day, check our frequently asked questions page to make sure you are prepared for anything.
Check out some tips to pack.
Check out our insurance coverage to know more or ask our coordinator.
Prior to moving: Documents
Insurance certificates: let our company know if you need copies of these because management companies and Condo boards need this requirement
Parking Permits: There might be some necessary permits needed for the trucks to park near your front door so make sure these are already arranged. Your move coordinator can provide you details about any parking restrictions and permits.
Post move: Any questions?
When you have checked all of your belongings and see that something is missing, let us know as soon as possible. The move coordinator assigned to you will guide you with the claiming process.
Post move: Feedback for us
Your feedback means a lot to us. Let us know what you liked and what you didn't like as we are always open to suggestions and we will always have room for improvement.
We have customer satisfaction surveys that will be given to you for you to either give it to us right away or later on through email or fax.
If you would like to speak to someone right away, the coordinator that is assigned to you will be available for any concerns that you would like them to let them know.