Children and Moving
Moving can really be stressful for the adults, but sometimes the adults forget that their children are going through a tough time as well. Here are some tips and suggestions on how to handle moving with children.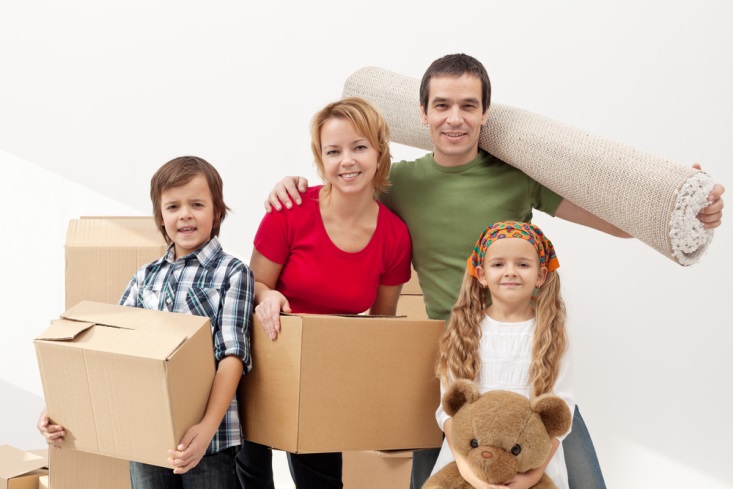 Get the opinion of your children. You never know what they are thinking about moving so one trick is to get them to tell you their version of the story when families move. Being aware of what they're thinking will help you in informing them and letting them know what really is happening.
Ask your kid/s if there will be people in their neighborhood (or school) that they will miss when they move and keep in touch with them for future play dates.
Allow your children time to adjust to their home by bringing them there before move day.
Involve the children in how they want to set their rooms up.
Teach your child the new address and phone numbers for the new house. They would want to start learning these soon.
Advise the moving staff to finish arranging the rooms of the children so when they arrive they will be welcomed by a complete and quiet space.
Help the children pack their own things so they would feel a part of the move and they know that their things will go with them.
A coloring book moving box will be a fun way to get your children involved and this can be asked from the coordinator.
The children can part ways with the old house easily as they write a welcome letter for the new family moving in.
Be sure to let your children have memories of the old house by taking lots of photos and keeping it with them.