Chicago Moving Services That Make Relocating A Breeze!
Making a move? Big or small? Near of Far? Doesn't matter—we've got you covered! With affordability and an expert team, you're sure to love your experience with the Devon Moving Company! A Chicago Moving Services. We're proud to consider ourselves the best in Chicago relocation companies, offering local or long distance services at everyday low prices.
We know that moving can be a headache. Whether you're changing the location of your company or business, or upgrading into a new home, moving is never an easy feat. That's where we come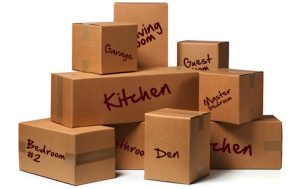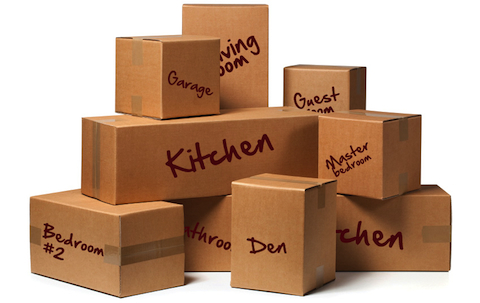 in.As one of the leading moving companies in Chicago, we've got the professional service that you're after. Our well trained team movers understand how and why it is important to that proper care for your belongings. This means you can relax, and leave the heavy lifting to us! We've also have an array of reasonably prices moving supplies making your move even more manageable!
Services we offer:
Local
Long Distance
Intra-Building
Loading/Unloading Trucks
Office and Commercial Moving
Intrastate (anywhere in Illinois!)
Piano
Short Term Storage (Under 5 nights)
Art and Antique
Learn more about the services we offer, click here
Choosing a moving company is a big decision. You want a team that you can trust. Amongst the wide selection of professional movers has to offer, we're here to make your decision an easy one! we are the best Chicago moving services provider.