Looking To Move Locally in Chicago?
There is no place like home! This is why we guarantee you that we know this city inside and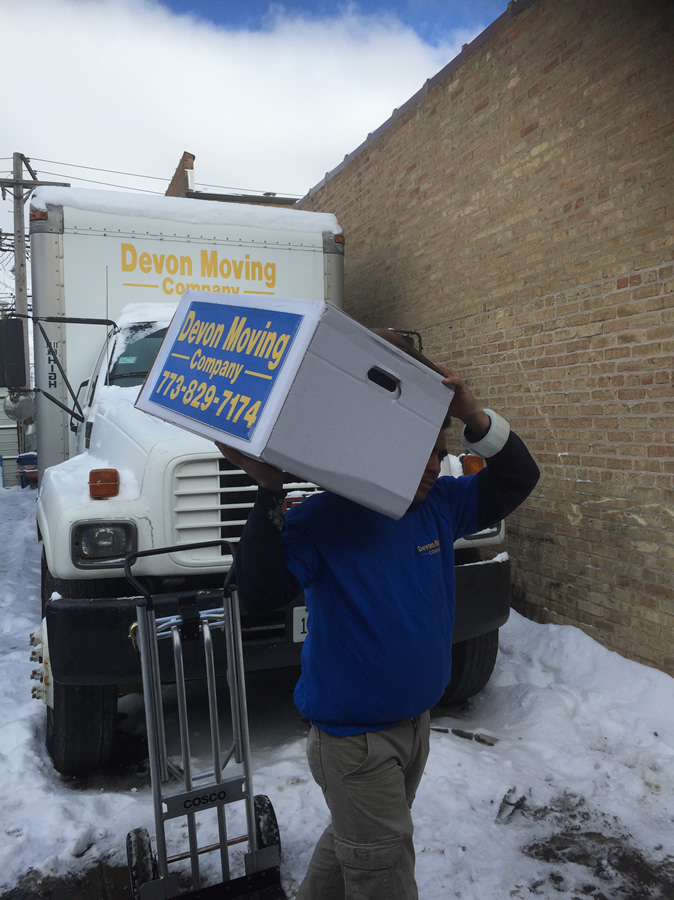 out and will be able to provide a safe, efficient and time saving route in transporting your belongings. We have our pleasant and organized staff ready to help in planning the logistics of the move and our professional movers will put this plan into action.
Why utilize our services?
We will let you know right away the costs and not have any hidden charges in addition to providing precise estimates during inquiry
You need not be confused on whom to contact during the whole moving process. There is only one coordinator who will take care of you from the beginning until the end.
The staff that we have is trained, experienced, customer service oriented, and the best that can be found in the city.
We will provide a team of trained professionals that will visit your home and estimate as well as do a detailed inventory.
Your items and furniture will never experience any scratches or breaks as we wrap everything to ensure protection during transport.
Our great feedbacks and high ratings are a proof that we make our customers happy and satisfied.
Majority of our customers are our happy and previous customers! Our repeat clients simply love our services.