Loading/Unloading Services
Our company knows that moving services are not only confined to movement in and around the city or placing your life's worth in a truck. We also know that you would need labor-only services in cases where you already have the transport for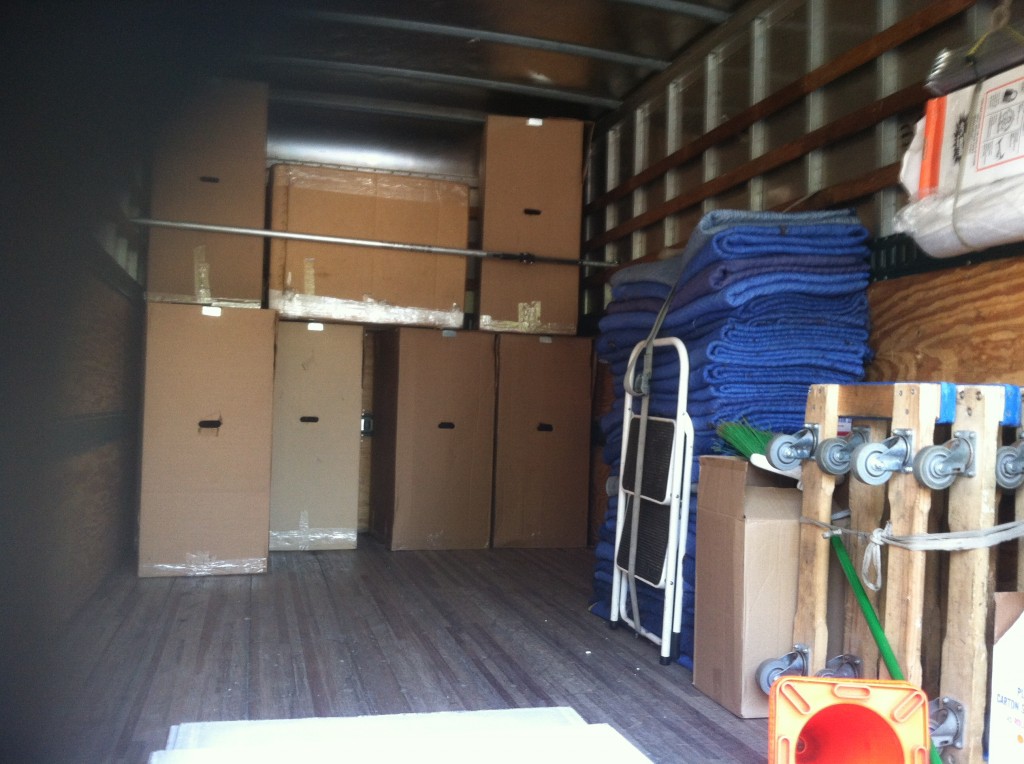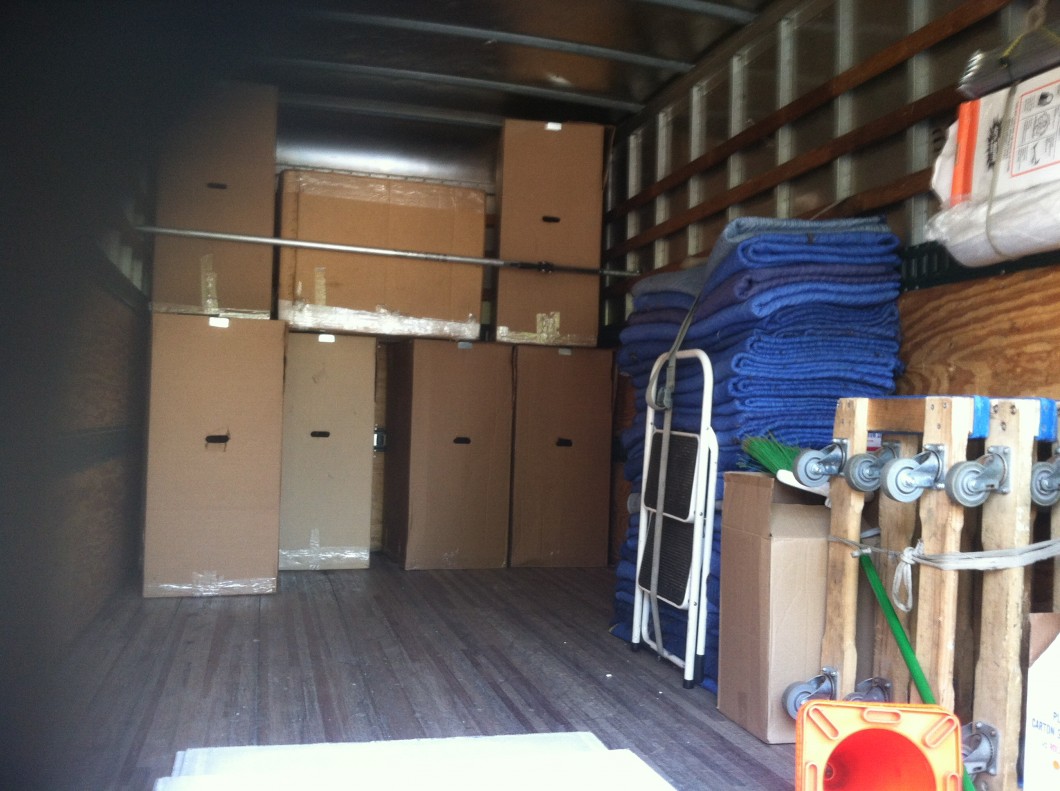 this or have rented your own.  These services can be explained by your coordinator thoroughly.
Some examples include:
Loading and Unloading trailers that can be moved
Loading or unloading items in trucks that have been rented
Packing and loading storage containers
Our company will make sure that you still get the same service standards even though we are helping you move into and out of the truck!