Across Or Down The Hall, We Can Help!
While movers are thought of only moving you out of your building into a space outside, we also provided moving inside the same building. If you ever need to make some extra space or to rearrange furniture and rooms, or just to have free area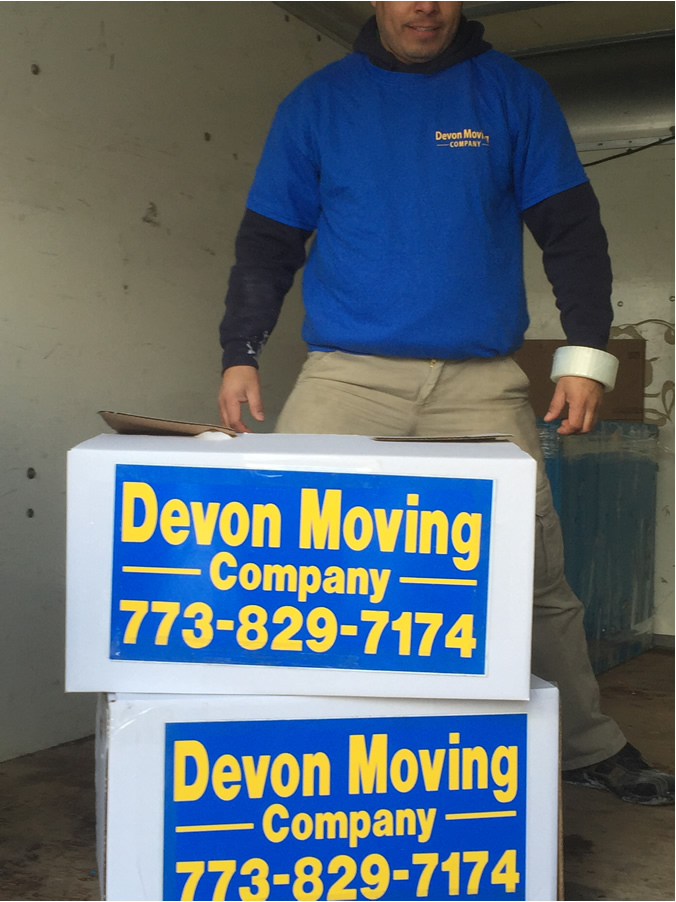 for a gathering, we can help you organize this as well. Our customer service will cover this movement as if you were moving out of the city or even the country!
Our home and office intra-building movement services:
Huge and heavy items that cannot easily be lifted such as pianos, safes, etc
Remodeling the home to make it ready for any viewing
If you are renovating and would need to free up some space we can help you move some items around
Concocting the next biggest gathering in your space? We can help you create that extra space to accommodate your guests
If you are in possession or art and antiques that are delicate and in need of professional help in moving around the house or art space, we can also provide help
If you are remodeling your home, have you considered re-arranging the furniture? We have experts in interior arrangement and might be able to help instead of spending money on remodeling.
If you feel like doing these tasks is a bit overwhelming for you, then don't fret! You can achieve this hassle and stress free with our professional services and for an effective cost that will not drain your wallets or your brain.
Want to learn more about the services we provide? Click here