Things to Know Before You Move
We all expect moving to be a difficult task riddled by chaos and challenges. Well, it can be if you fail to plan well. When you are moving office or home, you need a lot of information that will ensure you are on schedule and avoiding the common problems that are associated with this process. There are things that you are supposed to do when moving and there are others that need to be avoided to ensure that you do not end up stressed and with endless traumas like most people.Making a move? Big or small? Near of Far? Doesn't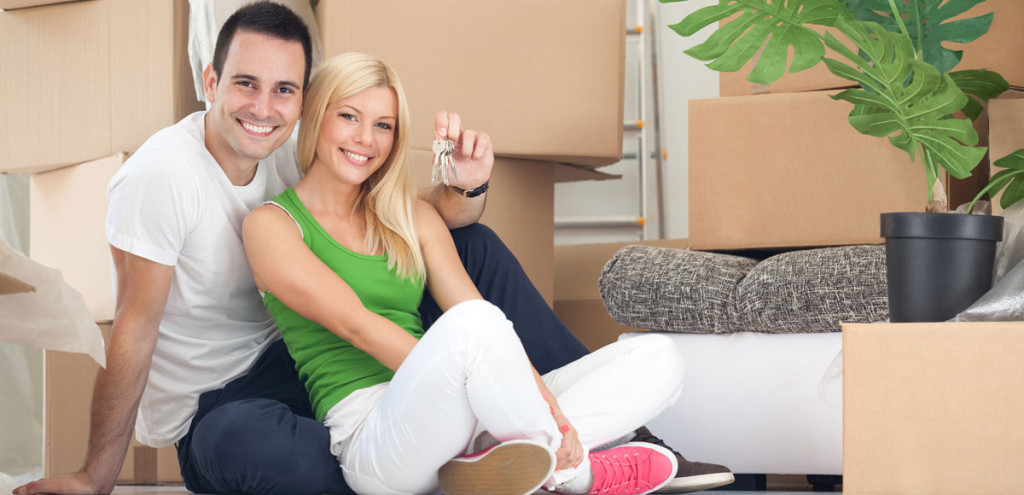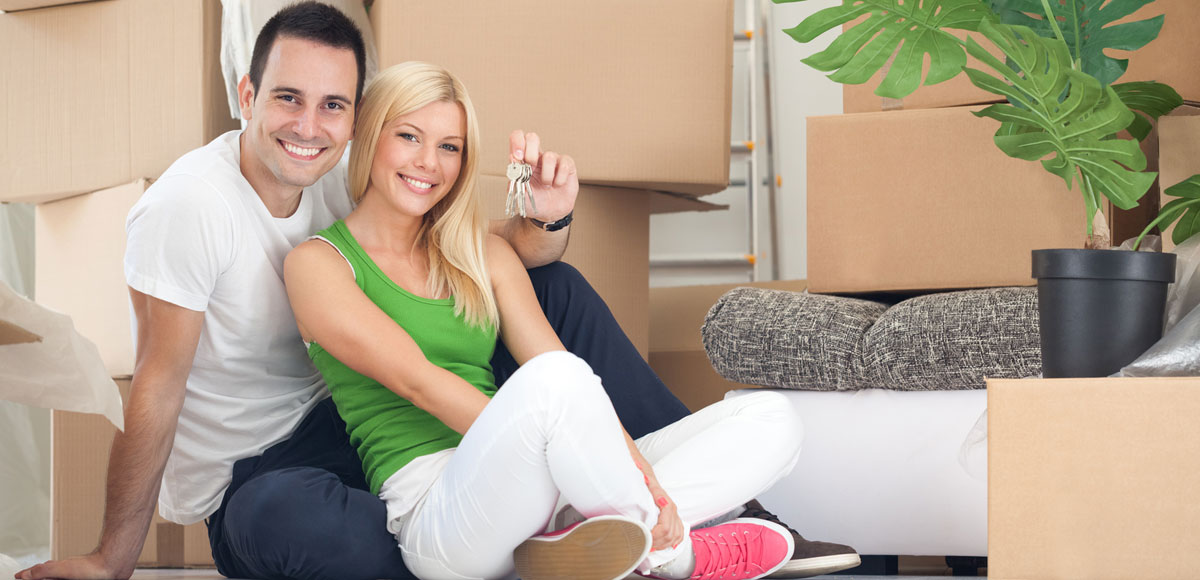 matter– we've got you covered! With affordability and an expert team, you're sure to love your experience with the Devon Moving Company! We're proud to consider ourselves the best in Chicago moving companies, offering local or long distance services at everyday low prices.Below are some of the things to avoid when moving:
Last minute rush

Instead of waiting until the moving day is close to make bookings and preparations for the move, try planning ahead.There is no harm in preparing for the move a few weeks before the big day. When unused things are packed early, you will find that your hands will not be full during the move day. Book the moving service providers and any other company that you might need in advance. This will prevent any uncalled for tension and rush. Of course, there are situations that call for rush decisions such as an unplanned move but the secrets working with a professional moving company.
Writing things down unprofessionally
If you are just scribbling things on different papers, you can rest assured that things will not go the right way. If you want to have an easy time packing, moving and unpacking, it is important that you note things on your diary or any other book neatly. This is a record to remind you where different items have been kept and the amount of things you have. In addition to making the unpacking easy, you will also be in a position to track your items just in case anything gets lost in the process. With a professional moving company, you will not have to worry about the loss of items.
Handling packing on the last day on yourself
Most people think that packing is an easy task that can be done on the last day and without any help to save money. If you decide to pack your items alone, then you better have enough time for that. If you don't have time, you can involve the moving company in the packing process. You will later realize that you have saved energy, time and money. You might be paying for the services but you will save money that will probably have been used to replace items that got broken in the moving process due to unprofessional packing.
Forgetting about the cleaning
Most people are just thinking about moving and forget about cleaning the home or office they are moving out of and the one they are moving into. If you do not have the time, you can use cleaning services provided by professional company and you will not have to worry about a thing.
Do not forget about informing people about your move, informing the landlord that you are moving and settling any disputes in advance, calling the moving company to confirm the moving date and time and informing utility providers about your move. Avoiding These things will give you a swift stress-free move.
Devon Moving Company
4973 N Elston Avenue Chicago, IL. 60630
(773)829-7174
https://devonmoving.com/
Leave a comment
You must be logged in to post a comment.