Looking To Hire A Local Pro?
Finding the best method to move is among the hardest things you can do, either way one is almost always stressed because of the whole process involving packing and moving to the new residence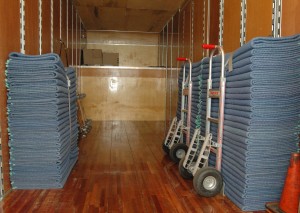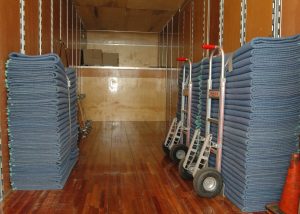 which involves a lot of factors. Most people dread moving because it is a very tiring process, one accumulates many items when they live in a certain place for such a long time and gathering all of them and moving them somewhere else can be a very hard process and can wear someone out totally. But the modern days have brought with them better services and moving companies who take care of all your needs and deposit you into your new house, it is a bit tricky since finding the right company to trust with your entire household and that is why you should use a trustworthy moving company Chicago.
Devon Moving Company in Chicago is one of the very best moving companies and has come to be trusted by its customers who have never had to level complaints against them. They provide certain moving services and when they give you an expectation they fulfill it and make sure that you are satisfied with the service. Devon Moving Company take care of their customers every need and are a very customer based company who make sure that their clients are well taken care of. They are a family based moving company who have owned the business for years and have the very same service consistency over the years. They have very positive reviews on all platforms and they are a force to be reckoned with in the moving industry due to their reliability which is their greatest asset.
Devon Moving Company gets to know of exactly the task they have at hand and make the appropriate arrangements to have your household items packed and moved. They do the proper packing of your items according to size and the need for any special items that need separate packaging which they also take care of when asked by the customer. They listen to the customer during the whole moving process and they follow all your recommendations which means that you will not be disappointed and everything you ask for will be done. They have different sizes of trucks which they use for different magnitudes of moves; they are a very affordable company due to their various packages offered.
Devon Moving Company
4973 N Elston Ave, Chicago, IL 60630, United States
773-829-7174
Leave a comment
You must be logged in to post a comment.