The Importance Of Preparation When Moving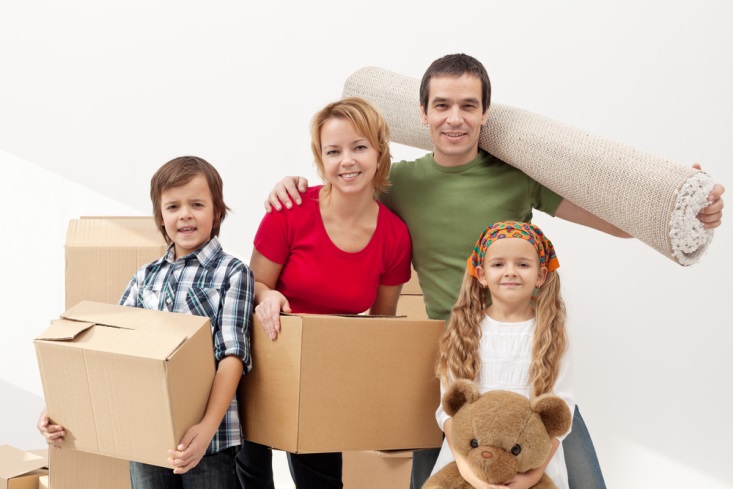 Moving is not a cup of tea for everyonebecause of the tiresome process involved. Well, the main reason why moving is dreaded is because most people fail to prepare adequately.Preparation is essential and this is why you need to understand the preparation steps and their importance. Without preparing, you will be in a rush and this can result in a number of problems that will make your move a headache. Whether you are trying to find local moving or far away relocating, household or office mover, Devon Moving Company can get your belongings where they searching for to go and even have them there when you need them. This is the main reason that you will certainly require a checklist to assist you throughout the step and even make certain that you relocate your company with no major stumbling blocks. Below is the importance of the preparations you can make to ease your move and ensure that all your items are safe.
Saving Time
Time is money and this is why time saving is important in almost all activities you handle.Early preparations will save you a great deal of time. If you are moving in a month's time, it is important that you start packing all the items that you do not need to use. This isalso a great time to sort out the things you have been keeping in the basement, attic or garage. You should choose the things to leave behind and pack the thingsyou will be moving with. The items that are rarely used can take up your time when you are close to moving and should therefore be handled earlier on.
Save Money
Rushing through the packing is not a good idea. Unless the move was abrupt, you should not prepare fast. Quick preparations can lead to breaking of some things and a loss of others. When you start early, you will have time to safely pack the fragile items and placing things where they need to be. You will save money by not having to replace broken items. Starting early will also give you options that are cheaper as opposed to packing on the moving day when you have limited options.
Organization
Preparations before the moving day will give you ample time to be organized. The only way your move andyour unpacking will be easy is if you have an organized packing process. This includes labeling all the boxes according to the items in them and the rooms they should be placed. When all the boxes end up in the right rooms, you will find it easy to unpack your possessions.  You will also have the time to ensure that all your items are safely packed to prevent breaking or scratching.
Smooth Transition
Mental preparedness will make things easy for you when moving from your old neighborhood to a new community.You will have dealt with your previous landlord and utility companies and finished all the processes involved in the new premises. Some of the minor things that people forget end up being their nightmare. As much as you want to leave the old home, you will have to ensure that the new home is ready for occupation and that nothing will go wrong.
Preparation also involves choosing the right moving company; a company that will ensure that your items are professionally handled and that they reach their destination safely without a scratch or a crack.
Devon Moving Company
4973 N Elston Avenue, Chicago, IL. 60630
(773) 829-7174
https://devonmoving.com/
Leave a comment
You must be logged in to post a comment.