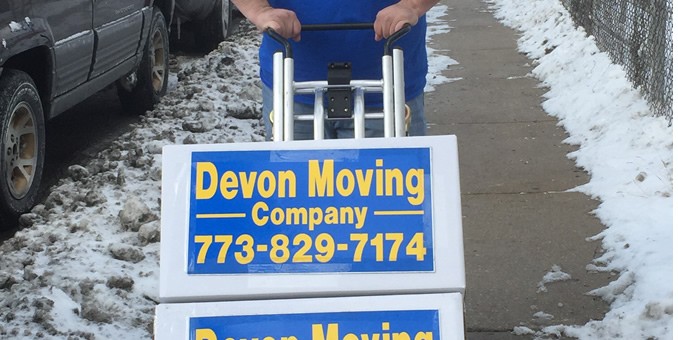 Are You Moving?
Here Are Things You Should Not Forget
Moving from one house to the other is a major event. Apart from having a baby, exams and driving tests, moving is the other stressful thing in most people's lives. The feel that you are about to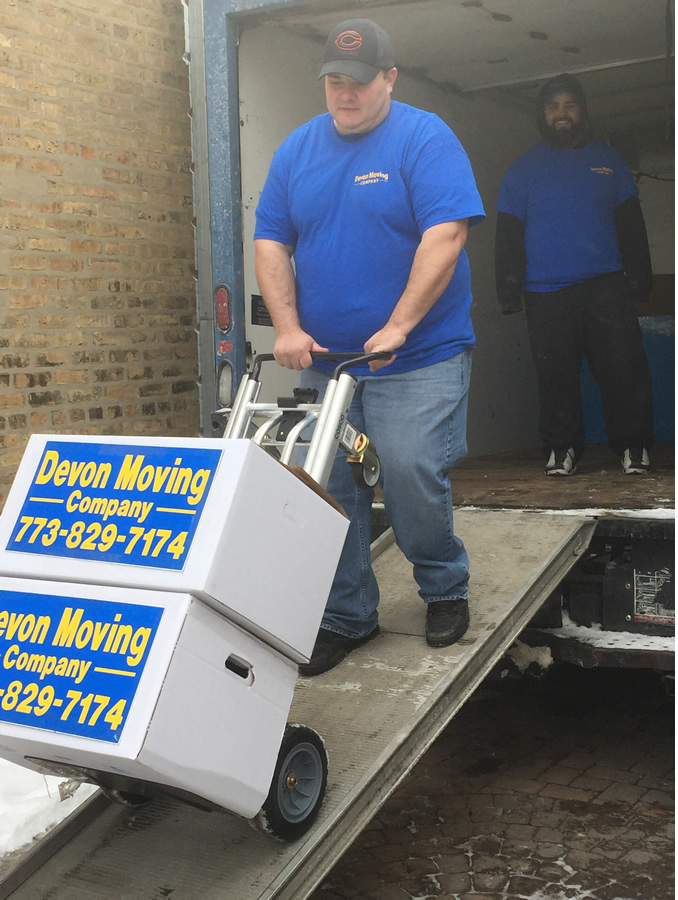 move all your possessions, even if it is around the corner, can be stressful and problems can continue growing as the moving day approaches. The main cause of the common moving problems is forgetting some things that shouldn't be forgotten. This is why you need to read through this post to understand some of the most common things that are forgotten and why you need to remember them.
Mail Redirecting
Courtesy of technology such as phones, email and smart phones, mails have faded into the shadow of forgotten things. This happens mostly when people move from one house to the other. Just because you are getting your mails on the computer and phone messages, you should not forget about your mail. If you get things delivered through the mail, this can bring about some problems later on. Make sure you inform people or companies of your new address. For the regular mail, just go to your local post office and inform them about your move.
Packaging Supplies
Most people are always thinking about the actual move that they forget about the supplies that will make the move possible. The most important are the packing boxes and cardboards. While most people will not forget the boxes, they just tend to underestimate the amount of stuff that will need to be put in boxes. This results in a lot of unpacked stuff and if time is not on your side, you will be under stress. To be on the safe side, you need to start collecting moving boxes way before the moving day.
Moving Services
If you are planning on using the services of a moving company, it is important that you book in advance. Moving companies are always working and it is a good idea to ensure that you will get them in your designated moving day. Keep on calling to remind them of your moving and ask them if they offer other services.  This can include packing, cleaning, unpacking and arrangement. Keep in mind that you will only get great services if you choose to work with an experienced professional moving company.
Canceling Utilities
Before you move out of the old house, you should ensure that you cancel your utilities. Without an official confirmation that you have moved out, the bills might keep coming and the next tenant might enjoy free services. There also might be some complications and this is something you will want to avoid. As you cancel the utilities in your old home, it is important that you ensure that your new home has all utilities running.
It is the small things that can really mess your moving process because most of the major things are easy to remember. By adding these minor things to your checklist, you will avoid the stress that comes with moving.
Leave a comment
You must be logged in to post a comment.